06/06/2019
Loblaw joins Loop to bring reusable packaging program to Canada
Loop pilot to launch in Toronto in early 2020
Loop, a circular shopping system designed to reduce single-use packaging, has announced that Loblaw will help bring the first-of -its-kind platform to Canada.

With the Loop system consumers can buy a range of common household products from ice cream to laundry detergent in durable packaging that is delivered in a reusable shipping tote. When done with the product, packaging is collected, cleaned and refilled and reused.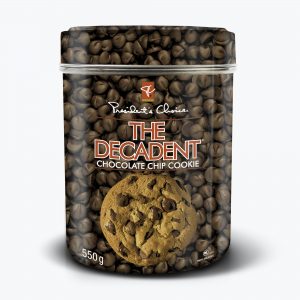 Beginning in early 2020, consumers participating in the Toronto pilot will be able to have select products from Loblaw's President's Choice private label line as well as other leading brands delivered to their homes.

Read: Big brand names try reusable containers

"There is too much plastic waste," said Loblaw executive chairman Galen G. Weston, in a release. "Our industry is part of the problem and we can be part of the solution."

Created by New Jersey-based TerraCycle, Loop made its debut at the World Economic Forum earlier this year. Its partners include big consumer goods companies such as P&G, Unilever and Nestlé and retail partners include Carrefour in France and Tesco in the United Kingdom. Last month, Loop announced The Kroger Co. as its exclusive U.S. grocery partner.

"With its operational scale and its commitment to environmental sustainability, Loblaw is the perfect partner to bring Loop to Canada," said Tom Szaky, founder and CEO of TerraCycle and Loop, in a release. "Together, as we bring back the milkman model of yesterday rebooted to reflect the convenience of today, we will help to eliminate the idea of waste and bring a better product experience to consumers."